Get Your Lifestyle Back!
Producing Outstanding Results
The Holton Center for Integrative Healthcare offers a unique combination of hometown health care with state-of-the-art, integrative healthcare services. Under the direction of Kevin Holton, DC, the practice is a valuable resource for men and women in and around Metuchen, New Jersey. Please don't hesitate to contact our Metuchen chiropractors with any further questions you have. We are here to help you achieve your goals.
The team at The Holton Center for Integrative Healthcare has earned a reputation for excellence in the region. Many patients come to the practice after years of unsuccessful medical treatments and are amazed at the difference chiropractic care makes in their daily quality of life.
The Holton Center for Integrative Healthcare
From neck, shoulder, and back pain to complex injuries after an auto accident or workplace injury, the team offers comprehensive chiropractic services. The process begins with a thorough consultation and exam, including X-ray imaging when needed. Once the source of your symptoms is identified, your provider discusses the chiropractic and integrative services that can help. Patients are encouraged to ask questions, take notes, and play an active role in their care.
The administrative professionals at The Holton Center for Integrative Healthcare can determine if health insurance will cover all or a portion of the necessary care. Straightforward cost estimates are provided and payment options are discussed in depth.
Common Symptoms Chiropractic May Help...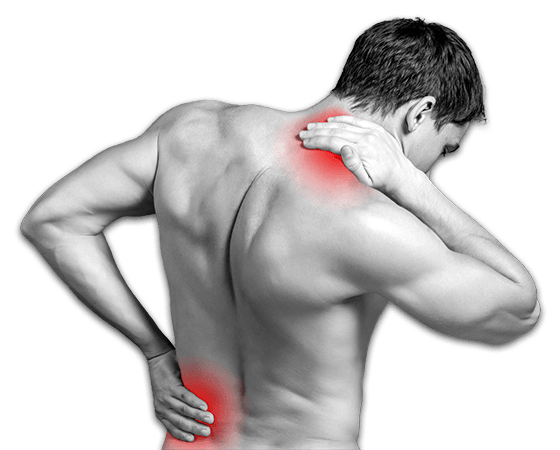 CHIROPRACTIC EXPLAINED

If you are looking for an explanation of how chiropractic care works this paragraph is for you. A concise scientific explanation of chiropractic is that adjustments directly affect muscle and bone structures by reducing pain and increasing joint motion.

That's a lot to take in, but it is the explanation as to why some chiropractic patients in Metuchen report improvement in body function. This is not a claim that chiropractic adjustments treat disease, but it does suggest that some people will see improvements in conditions that are outside of the treatment area.

THE EDUCATION OF A CHIROPRACTOR

Most patients don't realize how much education chiropractors in Metuchen have. Chiropractors are held to some of the most intense educational standards of any health field. In fact, their education standards are very comparable to that of a medical doctor. After completing a strong emphasis on basic sciences in college, chiropractors attend a four-year chiropractic college. This means that chiropractors are primary care physicians. In other words, you don't have to have a referral to see a chiropractor.

Don't live with pain and limited function when there are safe and effective treatments that can help. Call The Holton Center for Integrative Healthcare today to schedule an initial visit, or try the simple online booking tool to set up an appointment.